Features
Automatic Itinerary Generation
Get your itinerary automatically by simply forwarding all your booking emails to us.
Dynamic Action Button
Let your digital travel assistant guide you to the next action item with just one-tap
Travel Advice
Get helpful information before you travel about travel risk, required passport validity, visa, and vaccination.
Expense Assistant
Receive expense reports from booking emails, easily add new items by taking photos or uploading files and edit them swiftly.
Online Check-in
Save time and check-in online to over 400 airlines using only one app.
Real-Time Alerts
Get real-time alerts about travel risks, flight delays and airline gate changes.
Currency Converter
Be updated with foreign exchange currency rates using a built-in currency converter.
Weather Forecast
Check the weather forecast on your upcoming trip destination(s) based on your generated itineraries.
Timezone Display
Be informed with the correct time between departure and your next travel location.
Trip Progress at a Glance
Stay up-to-date with your busy schedule. Have an overview of your trip progress and next trip item.
Safe and Secure Profile Information
Store your personal information safe and secure with our unique data protection feature.
Immigration Assistant
Have all your travel details ready using our app to easily fill up forms.
Calendar Sync
Sync all your meetings, appointments and trip items with just one tap in the app.
Trips Combination
Combine two or more trips into a single itinerary and have all your important schedules organized at a glance.
Personalized Note-taking function
Capture the highlights of your trip with notes or even photos to each trip.
Trip Sharing
Share or print your itinerary with just one click of a button.
Document Box
Save all other important documents about your travel using the app for easy but secure access.
Map Navigation
Navigate to your trip locations with built-in maps.
Emergency
This new feature assists you in case of an emergency situation by providing you facility to search for an emergency services number and share your emergency situation to your contacts.
Route Planner
For the best driving experience plan your route ahead of time and seamlessly integrate it with Android Auto or Apple Carplay.
Virtual Email
Eliminate the need of forwarding every booking email by using your virtual TravelerBuddy email address on your bookings (e.g. flight, hotel, restaurant).
Dynamic Action Button
Tips
Get prepared before the trip with useful travel tips.
Check-in
Check-in to over 400 airlines within seconds - without searching for details.
Customs
Check customs regulations to avoid troubles at the destination.
Immigration
Fill immigration forms with all required information at hand.
Navigation
Navigate on the ground without looking up location addresses.
Expense Report
Manage expenses paperless with an auto-generated report .
Make your travel easy and truly hassle-free with these exclusive online tools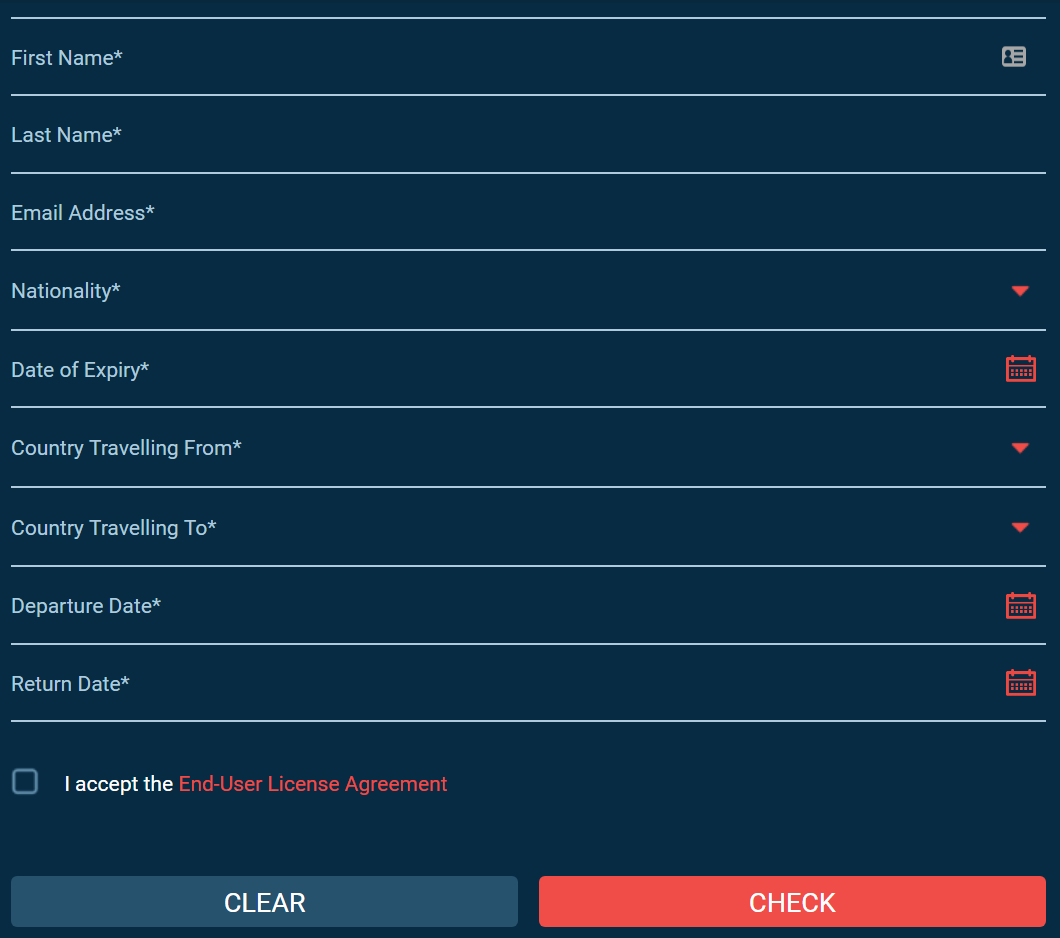 Travel Advice Tool
Use Travel Advice to stay well-informed for your trip, such as knowing your current passport is still valid for travel, if visa or vaccinations are needed, health requirements, customs regulations, and COVID-19 advice.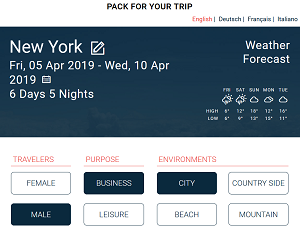 Packing List Tool
Easily pack your things before your trip with these handy Packing List tool by TravelerBuddy. Whether it's for leisure or business, this tool will help you easily pack the most important stuff to bring in your next travel.
Time & Cost Saving Calculator
Self-assessment about time and cost saving potential for your company. Use your time for value creation and not for tasks that TravelerBuddy can take care of for you.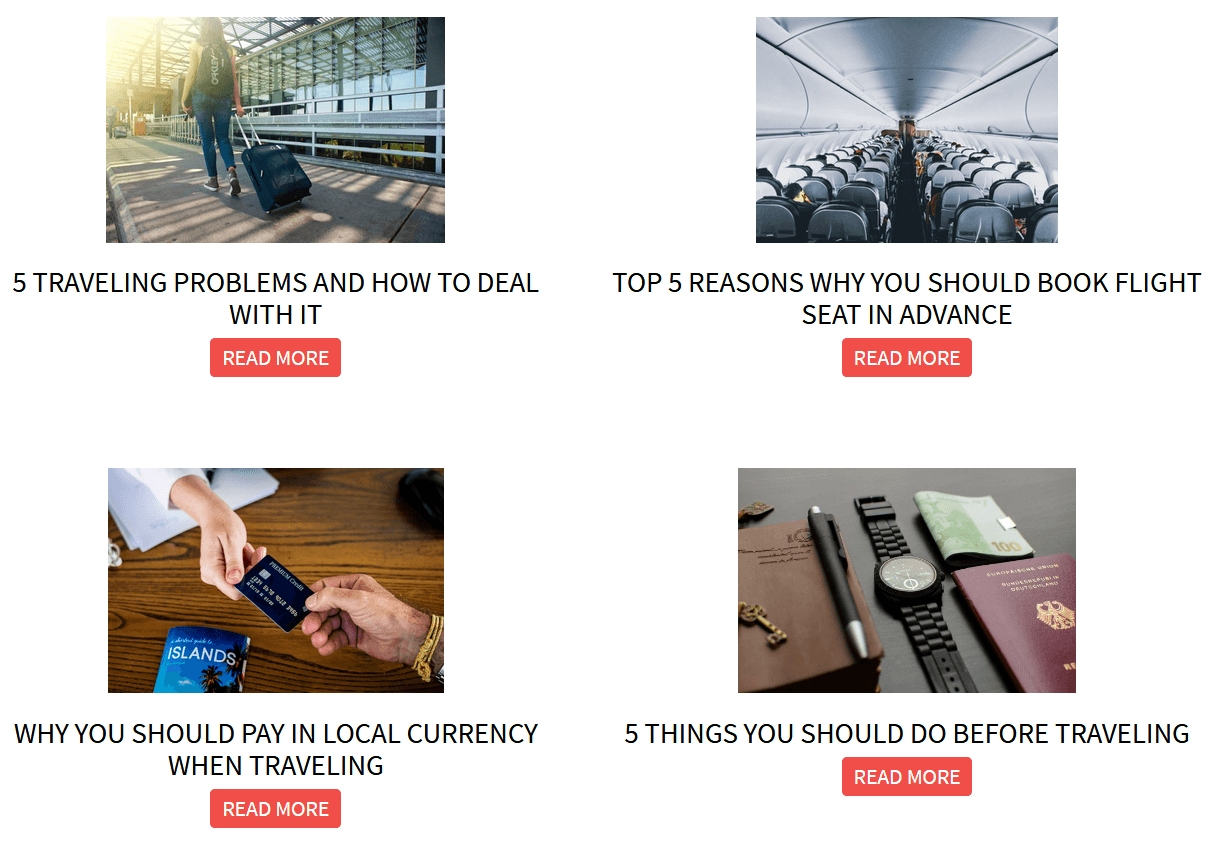 Online Travel Guide
Read the latest updates and travel guides from TravelerBuddy. Subscribe to our newsletters to receive exclusive deals and offer.