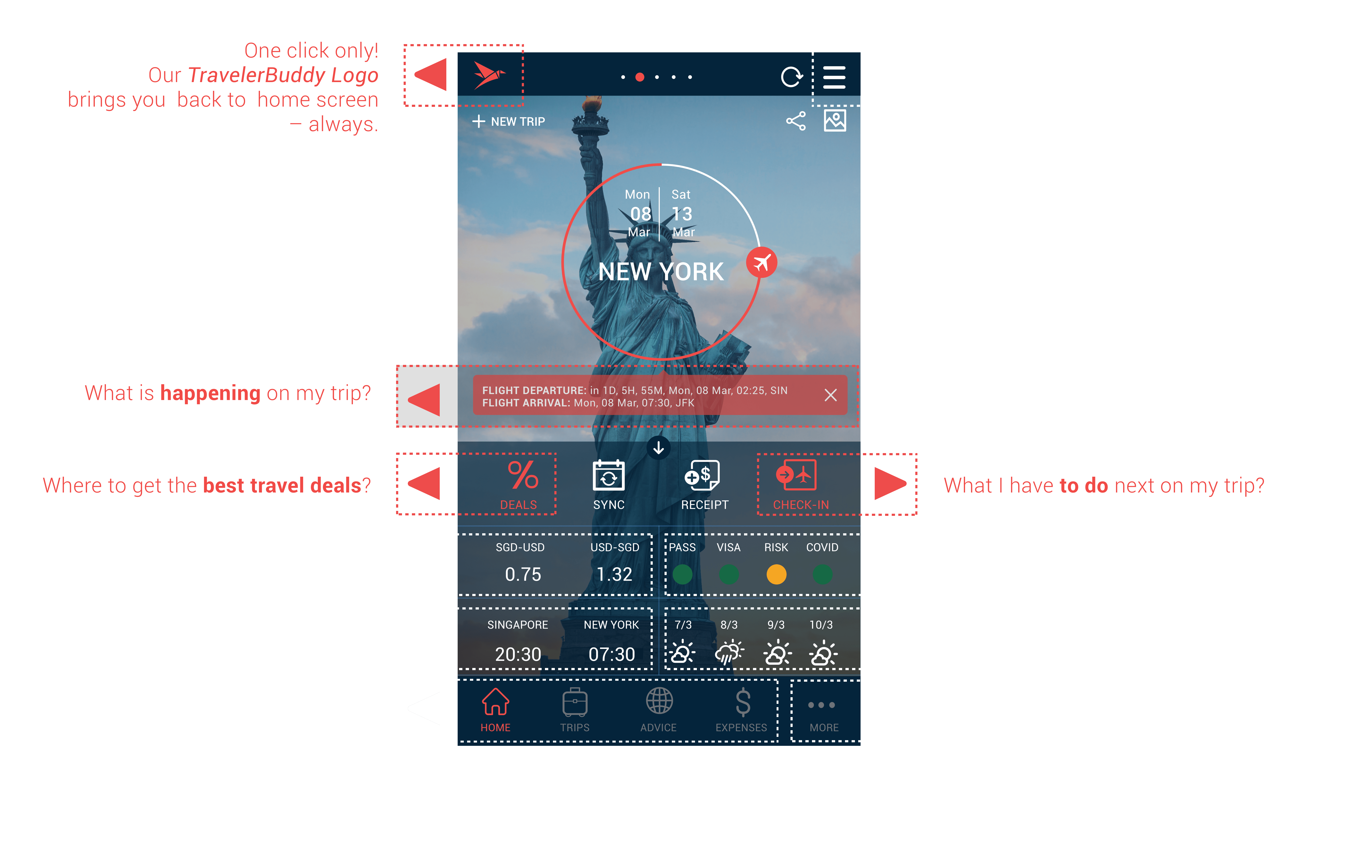 The trusted all-in-one Travel App that's got your Back
A smart Buddy that anticipates every travel need and never sleeps.

A helpful Buddy that takes the 'oops' moment out of travel.

A reliable Buddy that's got your back from start to finish.

Smart functions inform about travel risks and requirements, weather forecasts, currency conversion and time difference.

A dynamic notification bar informs you what is about to happened next in the trip (e.g. flight departure), whereas dynamic.

A dynamic action buttons anticipates what to do next in the trip and supports you to perform various actions such as flight check-in, immigration card filling or navigation to next spot (e.g. hotel, restaurant, sightseeing).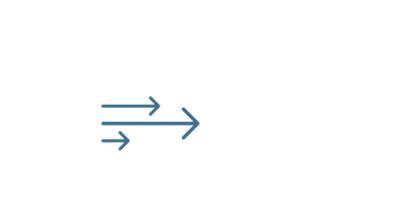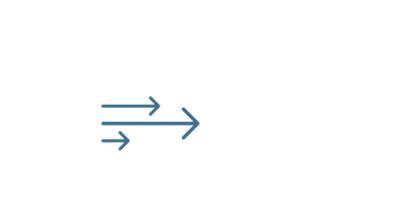 Manage your trips easily
Automatic generation of trip itineraries with TravelerBuddy
Let TravelerBuddy automatically create your trips in one simple step. All you have to do is forward your flight details, hotel confirmation emails or relevant travel information to
trips@travelerbuddy.com
and we will take care of the rest. Email unavailable? Just enter your travel details manually.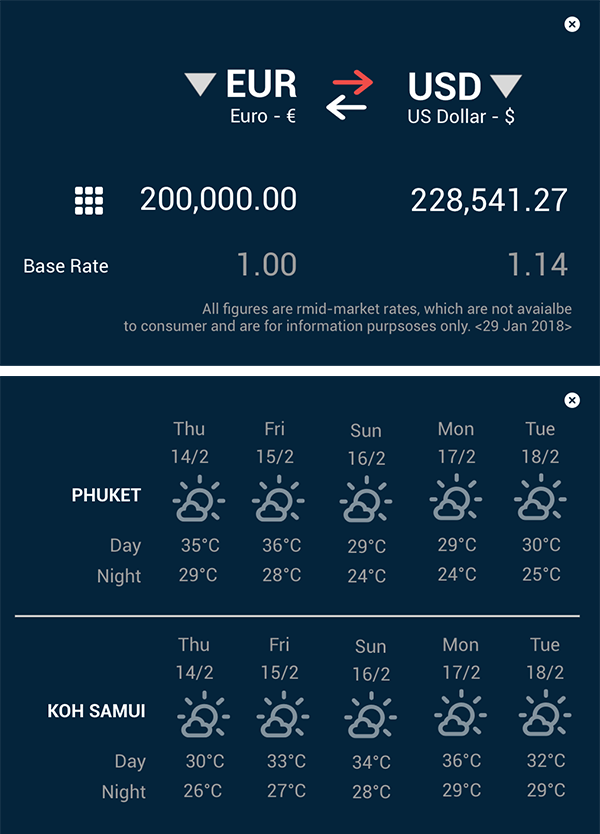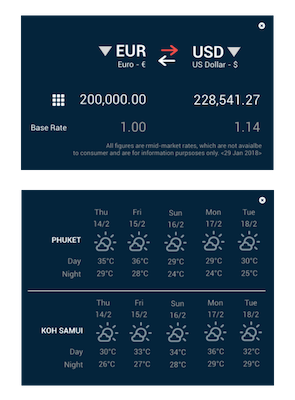 Stay informed with the weather and local currency exchange rate
Always ready and informed while you travel
Learn what stuff you need to pack by having a 5 days Weather Forecast for your next trip destinations. Or pay the exact amount of cash by having your own currency converter on hand.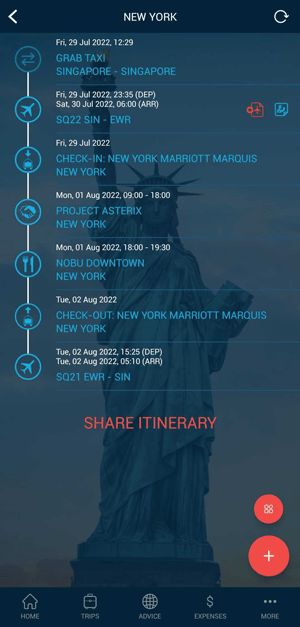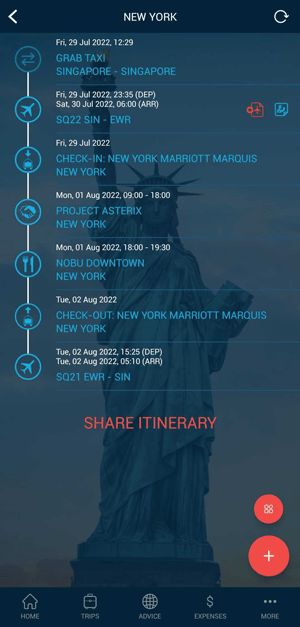 All important travel information is with you before, during, and after travel.
Get the most out of your trips with TravelerBuddy
Be empowered by relevant travel information. Our additional features, from real-time travel alerts, visa and vaccination requirements, passport validation to quick and offline access to your trip agenda, set us apart from conventional travel management solutions.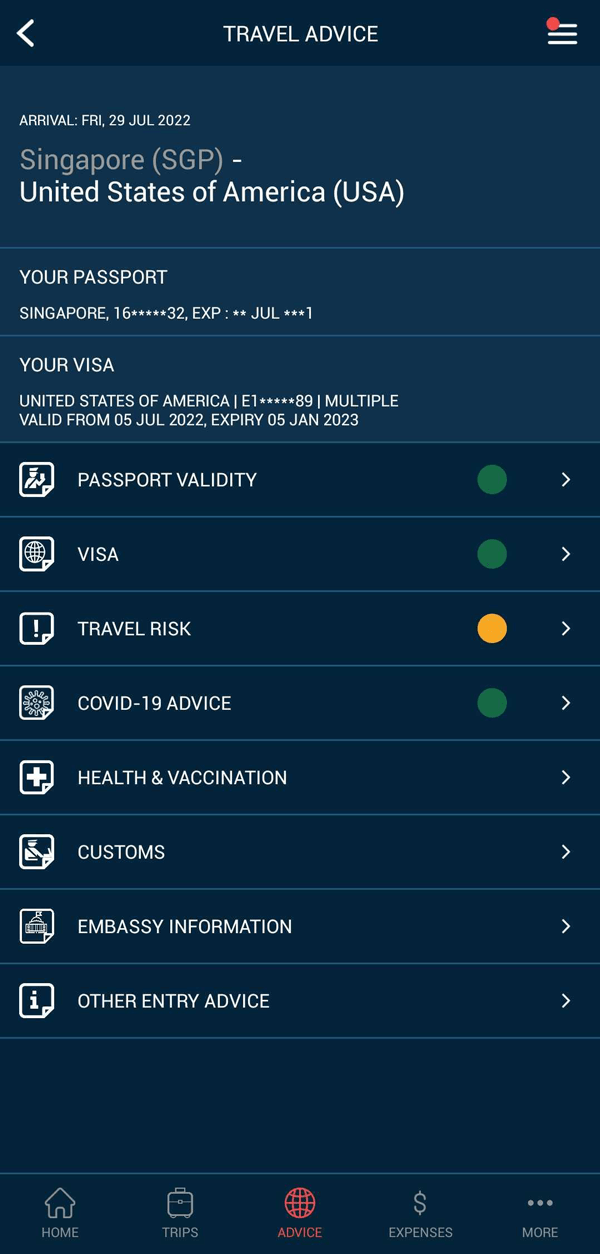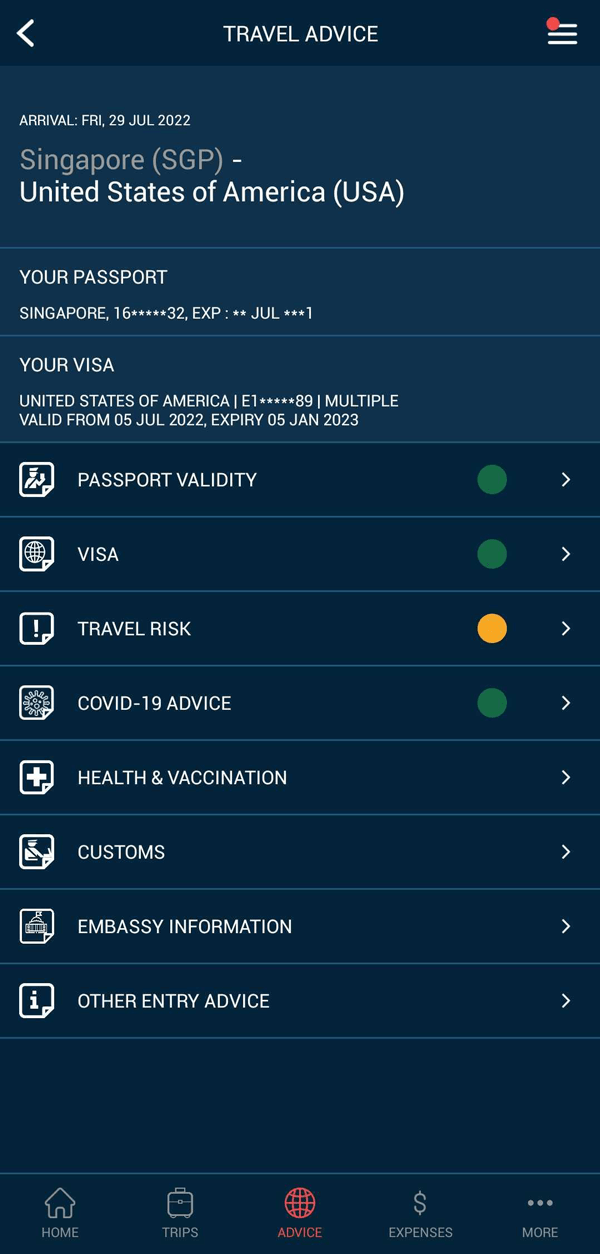 Travel smart
with our travel advice
Always ready and informed while you travel
Let unknown travel risks, inadequate documents, invalid passports, missing visas and be a thing of the past. We will remind you ahead of time of all pertinent travel documents, relevant travel risk, customs, health information and COVID-19 advice for each specific country. Truly Hassle-free travel begins before your trips.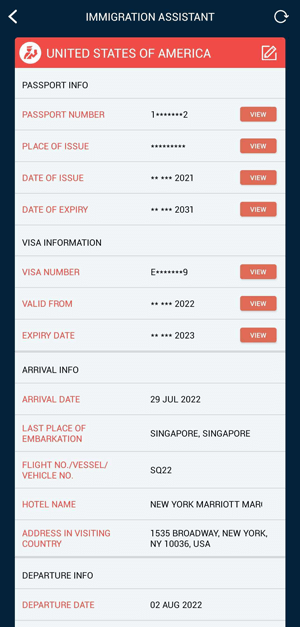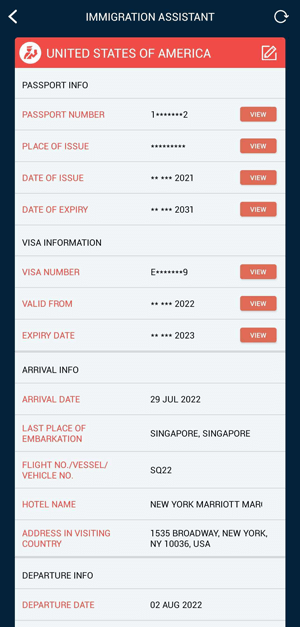 Keep your passport safely stored with you
when you travel
Always ready and informed while you travel
TravelerBuddy Helps you fill your arrival card and immigration forms easily.
With TravelerBuddy, all relevant information is literally at your fingertips! With quick and easy access to passport, flight/cruise/ferry and accommodation details, save time and breeze through immigration and customs form-filling processes.
<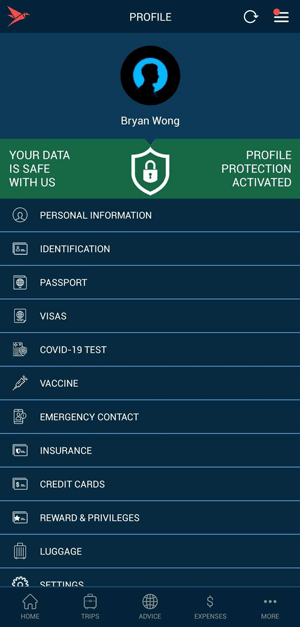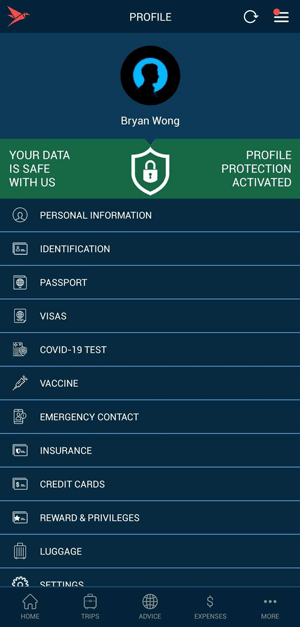 Safe and secure travel with unique data protection feature
Safe and secure storage with TravelerBuddy
Enjoy hassle-free travel with TravelerBuddy knowing that your personal information is safely and securely stored with us. Our password protected access allows you to share and use information anytime, anywhere with no risk of compromise. Good to know that hassle-free travel comes with peace of mind too.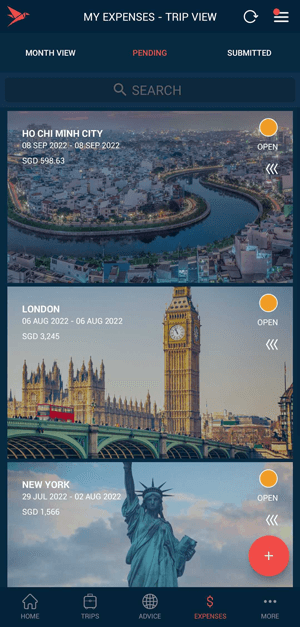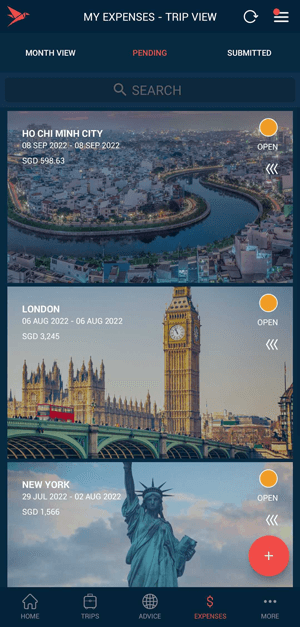 Automate expenses and save time
Go digital and paper-free for your travel reimbursement with TravelerBuddy
TravelerBuddyTM automates expense management process, eliminates error, paper, and unnecessary procedures that go with it, helping you save time and money. Instantly store your invoices and trip-related receipts using image capture in the app. All trip receipts are organized in one single attachment with a .csv or PDF file for easy-filing of reimbursements.