Explore your dream destination with our specially curated media collection. Simply search and filter by country and place, to discover your wonderland virtually with us now. Get inspired now!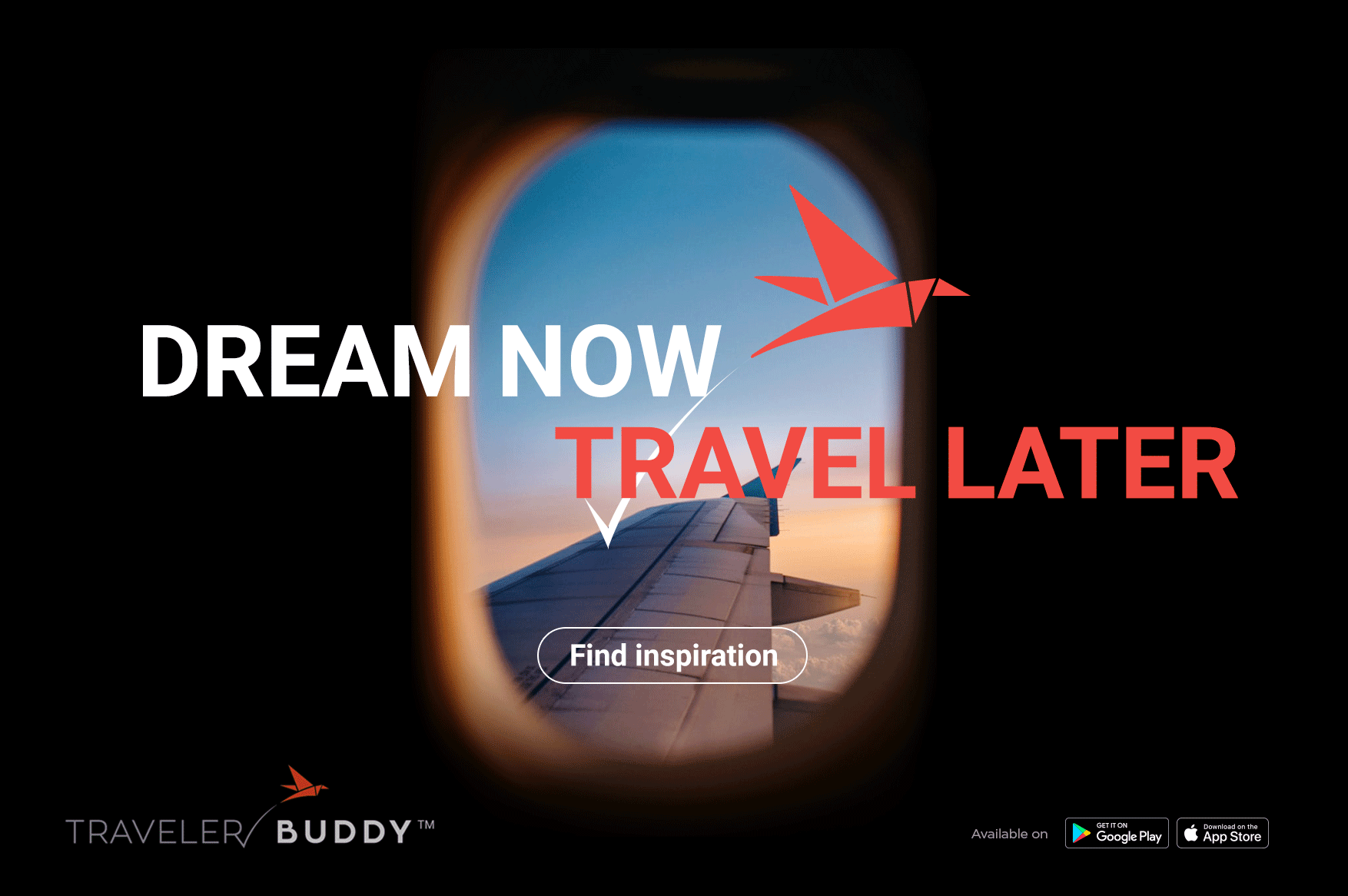 Select Your Dream Destination
Simply click on the map or type in the search box.
TravelerBuddy's favorite places in the world
Copyright © 2023 Traveler Buddy Group Pte Ltd. All Rights Reserved.