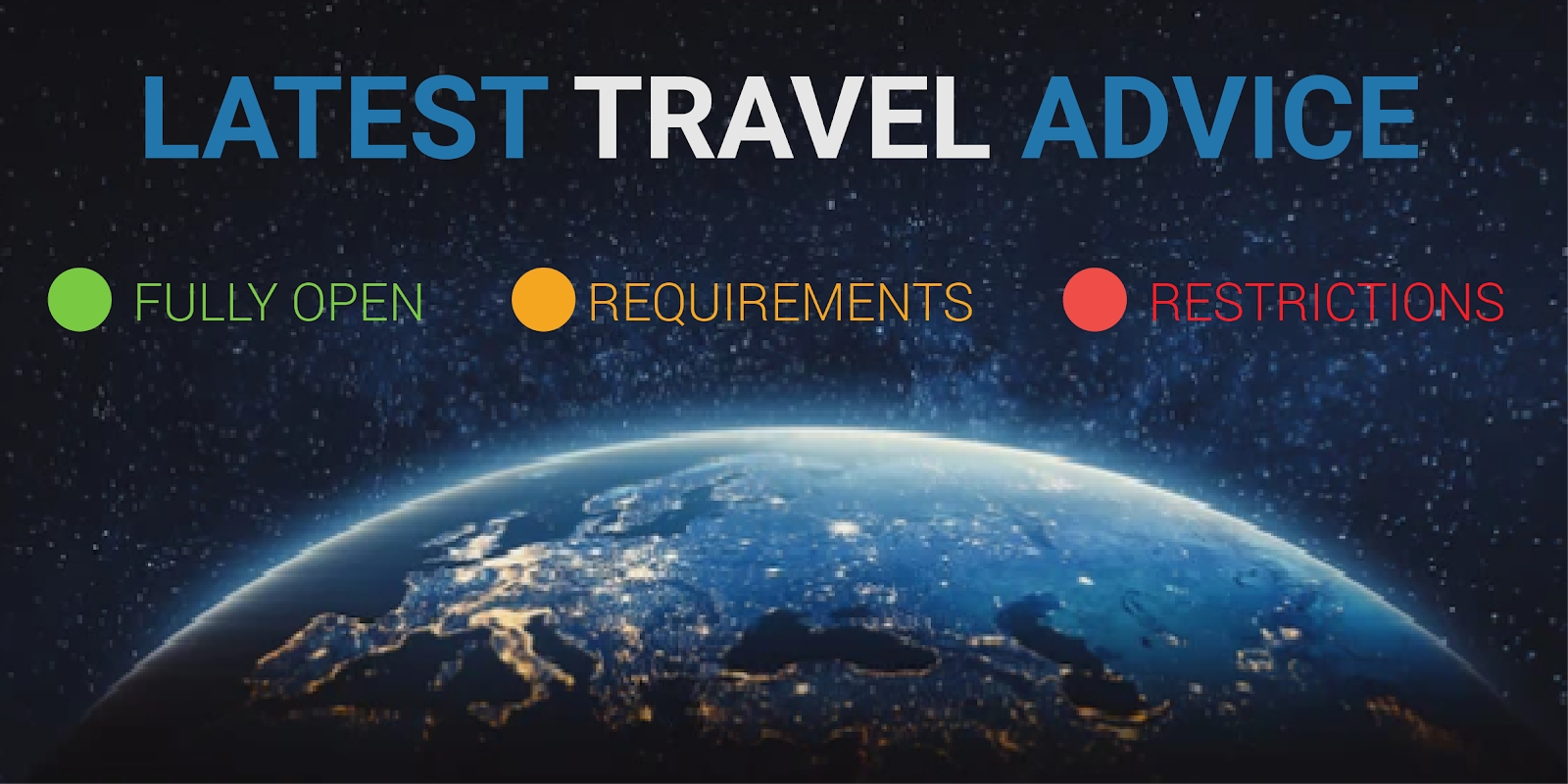 Travelerbuddy Makes Travel Planning Effortless Despite Current Pandemic Restrictions
Stay informed, updated, and reassured at all times with our Travel Advice Solution
While there is certainly a pent-up desire to start travelling once again there is also, understandably, a lot of uncertainty and anxiety around the resumption of international travel. In-depth research and due diligence are a must but where do you begin?
Our new Travel Advice solution provides you with real-time information on the latest travel protocols for over 200 countries worldwide. You can browse an interactive world map to quickly and easily see what the latest situation is with regards to entry, quarantine, vaccinations, face masks and other essential details for your chosen destination or planned trip.
The information provided is compiled and consolidated from official sources, such as government authorities, health and tourism organizations. In addition to the desktop version, the feature will also be part of the multifunctional TravelerBuddy app.
---
READ MORE TO INCREASE TRAVEL CONVENIENCE