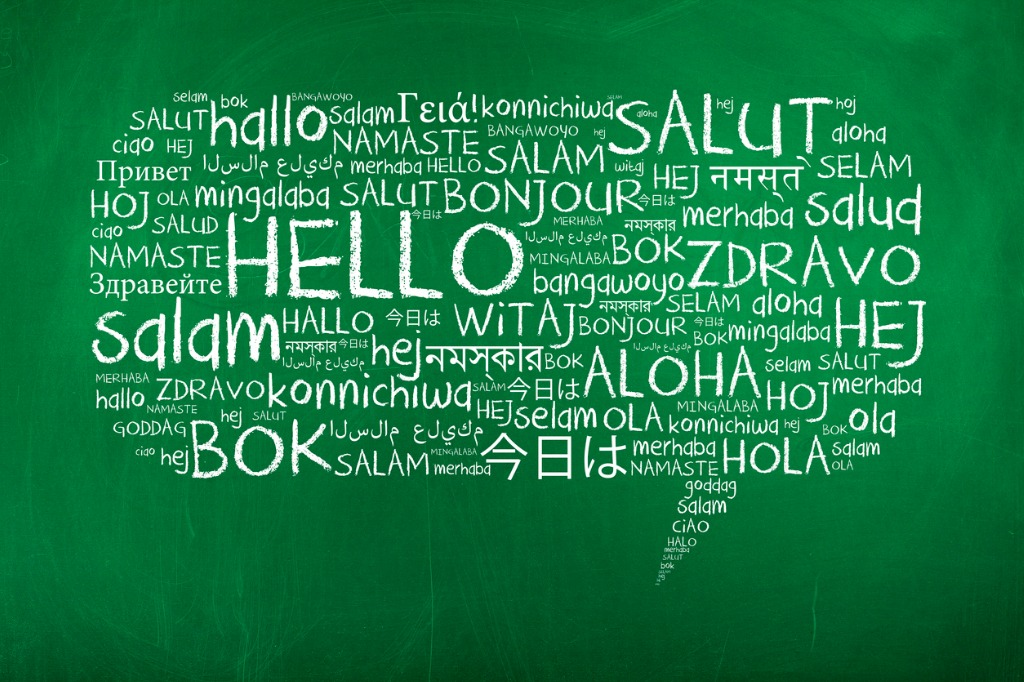 Best Digital Assistant for Translation
Being an entrepreneur of a tech company, and with clients in over 150 countries, translation in multiple languages is a must. I am happy to share some of our best practices that lead to a high quality of translated texts at a low cost.
Translator for Frequent Travelers – Fantastic Results Even Offline
When it comes for daily conversations, be it casual or business-wise, Google Translate (Android and iOS) and iTranslate (for Iphone) are our preferred choice. Why? It offers translation into every language. Input can be keyed in by keyboard, scanned or recorded. Output can be via text or voice. For a frequent traveler, having Google Translate or iTranslate is an absolute must. I strongly recommend downloading your preferred languages (e.g. when you travel), so you can use the translator offline – it only requires around 50MB per language.
Sentence Translation Powered by Artificial Intelligence
We frequently use www.deepl.com, and we are delighted with the result. Deepl is powered by AI and comes with several proposals for other wording and grammar improvements. Overall, it is fair to say that their translation is already at a high-quality level between 80% up to 100% accuracy. Having millions of users and with the use of AI, Deepl is using improving steadily. If you opt-in for their paid version, translation of your documents will be done in the source format so that you can save time with formatting.
We also used alternatives such as Google Translate. However, in the languages that are relevant for us (English, German, French, Italian, Spanish), Deepl clearly outperforms their peers in terms of quality and usability. Deepl has web version only.
Online Dictionary
It really depends what your native language is. For translation from English to other languages, our preference is www.linguee.com. For German to other languages, we prefer www.leo.org. Alternatively, Google Translate and iTranslate delivers good results as expected and they even are available offline, if you did download the required languages. All of them also offer mobile apps.
Cloud-based Translation Company for Industry Expertise
For specific topics where industry knowledge is required, we use cloud-based translation companies such as www.oneskyapp.com. We are particularly satisfied with the result, as they use human translators with the required expertise. Cost is below 15 cents per word, and turnaround time is a few days.
How We Use Translation Services
We at TravelerBuddy (www.travelerbuddy.com) always use a combination of artificial and human intelligence. When it comes to translated texts, we also have them reviewed by at least two (2) native speakers who have the relevant expertise in specific fields (e.g. travel).
Aside from having our own translation cheat sheet for travel-related terms, our client support team is using Google Translate successfully for all languages.
Our digital travel assistant is free for download. www.tbdy.co/app
About the Author
Juerg Kaufmann is a tech entrepreneur who loves travel and digitalization. He worked, lived, and studied in Asia, Europe, and the USA. He speaks English, German, Swiss German, French and has advanced knowledge in Italian and Spanish. When he started new languages, the only translation tools available were bulky books from Langenscheidt and Pons. He is currently is challenging himself in learning Chinese and Tagalog.
---
READ MORE TO INCREASE TRAVEL CONVENIENCE