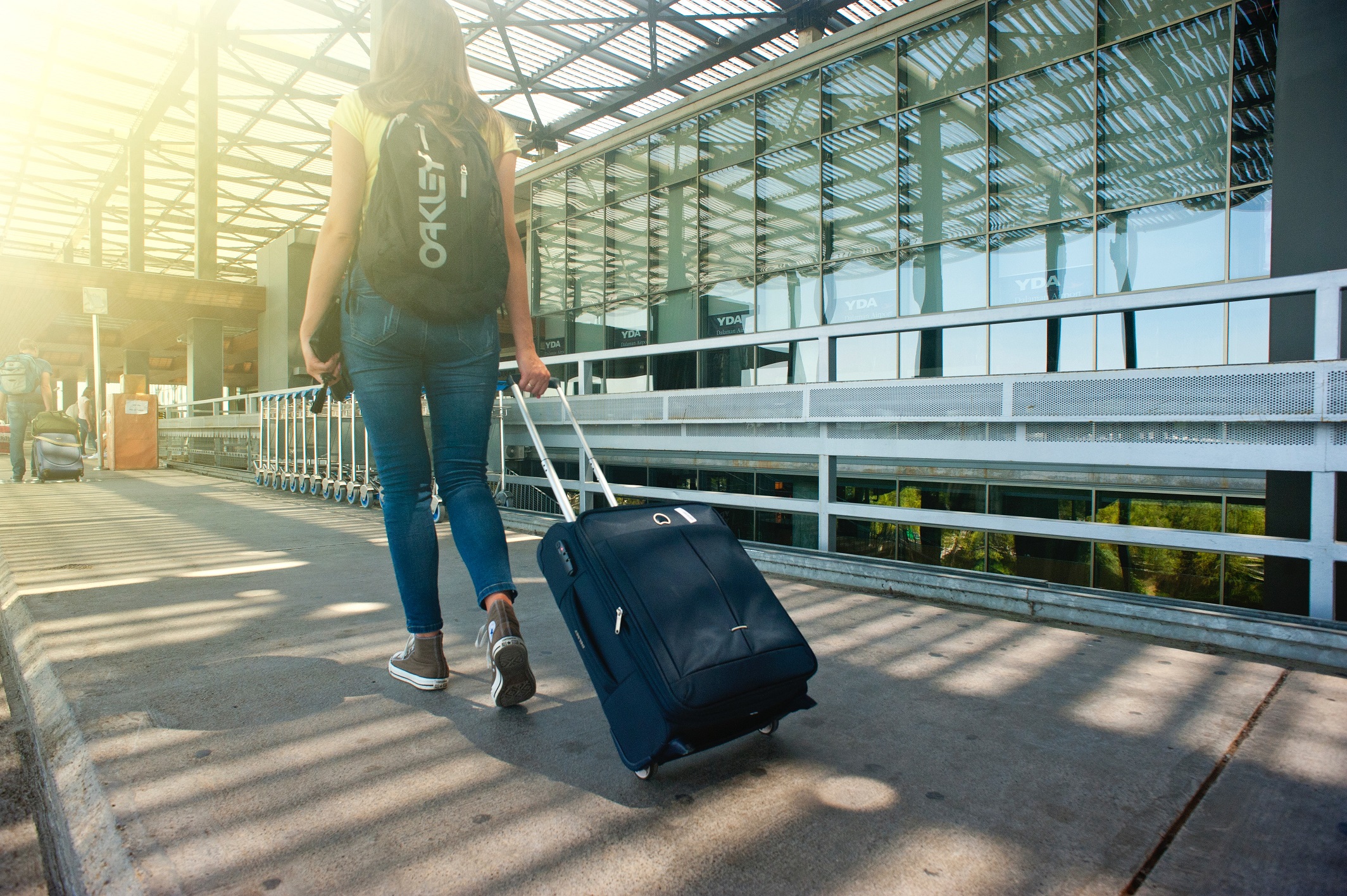 5 Traveling Problems And How To Deal With It
We always look forward to having the best in our travels. But there are times that we can't avoid some travel problems whether it's a bad hotel, a lost passport or missed flights. Here's a list of 5 common travel mishaps and how to deal with them
Lost or Stolen Wallet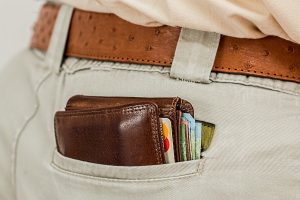 Losing your wallet is a common issue that unfortunately many travelers face every year. However, it needn't put a damper on your trip as by knowing what to do in such a scenario and taking extra precautions, it will help to ease that initial blow and make things that little bit easier.

The first thing to do is to report to the local police immediately and make sure you get a copy of the crime report with the statements you have made. Call your bank for any missing cards as soon as possible. Some banks may be able to send you a replacement card or give you an emergency cash advance assistance.

It's also important that you file a report with your travel insurance company as soon as you can to help them process your claims smoothly. The best thing is to have a digital copy at your secure, PIN-protected profile section, for credit/debit cards, insurance policy, and identity card, so you can also immediately call e.g. your bank and provide them with all the details. These features are often available in travel assistant apps like TravelerBuddy.
Debilitating Jet Lag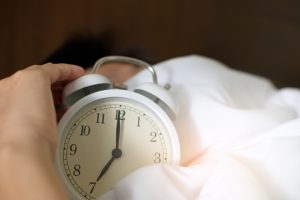 Most travelers want to make the most of their time when they arrive after a long distance trip, and avoiding jet lag is crucial to ensuring that happens. Unfortunately, it can take a person several days to catch up after leaping across many time zones in a matter of hours.

Top tip is to prepare ahead of time by changing your sleeping and eating patterns before you go on long trips. Set your watch on the plane to the time of the destination and avoid too much alcohol, caffeine, fat, and salt. If you arrive in daylight, stay awake and don't have any naps. Going in the sun can also help to reset our internal clocks and exercise is good as it releases endorphins.

Worse cases of jet lag normally happen from east to west. Avoid flights departure in morning or afternoon. Best is night flights, so you can sleep.
Delayed or Missed Flights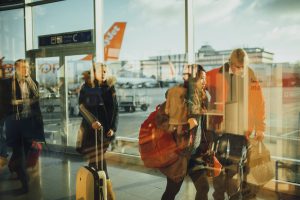 As frequent travelers, you may always know the drill especially for long trips or having flights across the globe. But there are events beyond your control, from problems at the security checkpoint to stormy weather, may mar even the best-planned itinerary starting from flight schedules.

Firstly, stay calm and don't panic! If it's your fault that you've missed the flight, whether you are charged to change a flight really depends on the airline, but a lot of staff have the power to waive payment. You can also try some flight claim services to help you with the compensation processing such as airhelp.com and claimcompass.eu.

If you've got a frequent flier account, this will help you. In the further, you can ask the reception of your hotel for a wake-up call and have a backup alarm if you've got an early flight time. Having your own travel assistant app can also make so much difference especially if it has real-time alerts for your flights and upcoming schedules.

For connection flight, you should have a safety margin for 120 minutes. Use the same airline alliances so your baggage is checked through. Also – some airlines may be able to refund your passenger bound taxes if you have to book a different flight, so always ask about this.
Lost Passport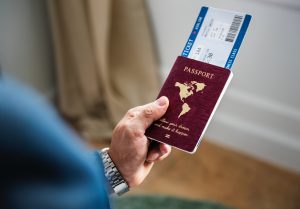 Getting caught up in having fun during travel sometimes lead to forgetting to check on your belongings. Lost or stolen passports are a lot more common than you think, and this can happen to even the most experienced of travelers.

The first thing you should do is report it lost with the local police, get the reference number then schedule an emergency appointment with your country's embassy/consulate in the city you're visiting. You will then need to fill in a lost or stolen notification form before you're issued a replacement passport. It's very helpful if you have another form of identification with you (i.e. driving license). Finally, contact your travel insurance company as they may be able to help cover the cost of your lost passport.

Normally you can create an emergency passport at your domestic airport if you are a citizen. And always store a digital copy of your passport in a secure, PIN-protected profile section in your TravelerBuddy App.
Bad Room Accommodation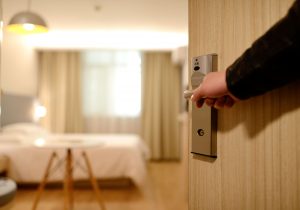 Review websites such as TripAdvisor, traveler photos, and social media combine to give you a virtual look at the exact room you can expect to find yourself in when you book your next trip. But, that doesn't mean there aren't surprises now and again. Season yourself to fall into the latter category with tricks for turning your bad room into a bearable abode.

If you've been allocated a bad room, give the hotel a chance to try and fix the problem. Take photos of what's bothering you and ask to speak to the manager or your travel agent if it's a package holiday.

If it's just the room that's the issue, complain immediately at reception and remain calm. In most situations, the hotel will offer you another room or an upgrade. If the problem isn't rectified and you have to switch hotels, be sure to write a letter to the manager when you arrive home. If you've booked through an online hotel provider site, you can write to them about the problem too.
Always Be Prepared
Some of these travel mishaps may seem scary, but being aware of them will make you much better prepared in the event that they do occur. Another top tip is to always have a powerful tool in your hand to remind and guide you always wherever and whenever you travel. Like what TravelerBuddy App offers - a smart and intuitive digital travel assistant.
Avoid hassle-free trips by having a one-stop traveler app in your hand. Sign up at TravelerBuddy today and get 90 Days Trial for Free with your friends and family!
---
READ MORE TO INCREASE TRAVEL CONVENIENCE